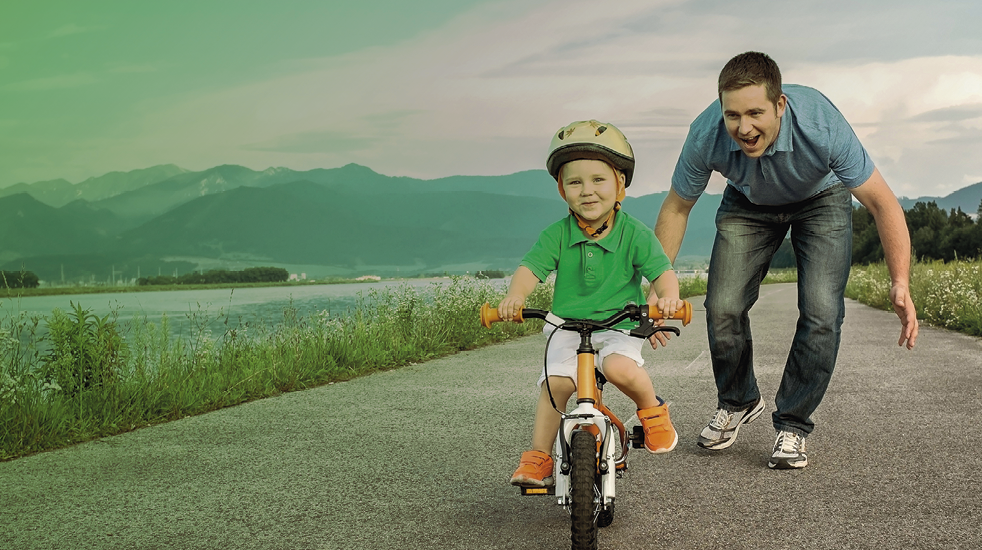 Partner with us and reap the rewards
The CARTERS Advantage loyalty programme is one of the most long standing in the industry.

If you spend over $25k (excl.GST) a year with us, you could be invited to join! As a member you'll be rewarded for every on-time payment you make on your trade account. You'll get Advantage points, which can be redeemed for incredible rewards – including your ticket to our yearly international adventures!