text.skipToContent
text.skipToNavigation
CARTERS are going green-er and looking at ways to support you with environmentally and sustainable initiatives to minimise construction waste on site. 

One of the requests we've been getting frequently to minimise building waste is to deliver frames without plastic wrapping or to use wrap that can be recycled more easily in NZ. It's something we're pleased to now offer you a choice about. Partnering together, we hope this will make a difference as we take steps toward improving the future of construction waste.
Please feel free to speak with your CARTERS Account Manager or branch team for more information.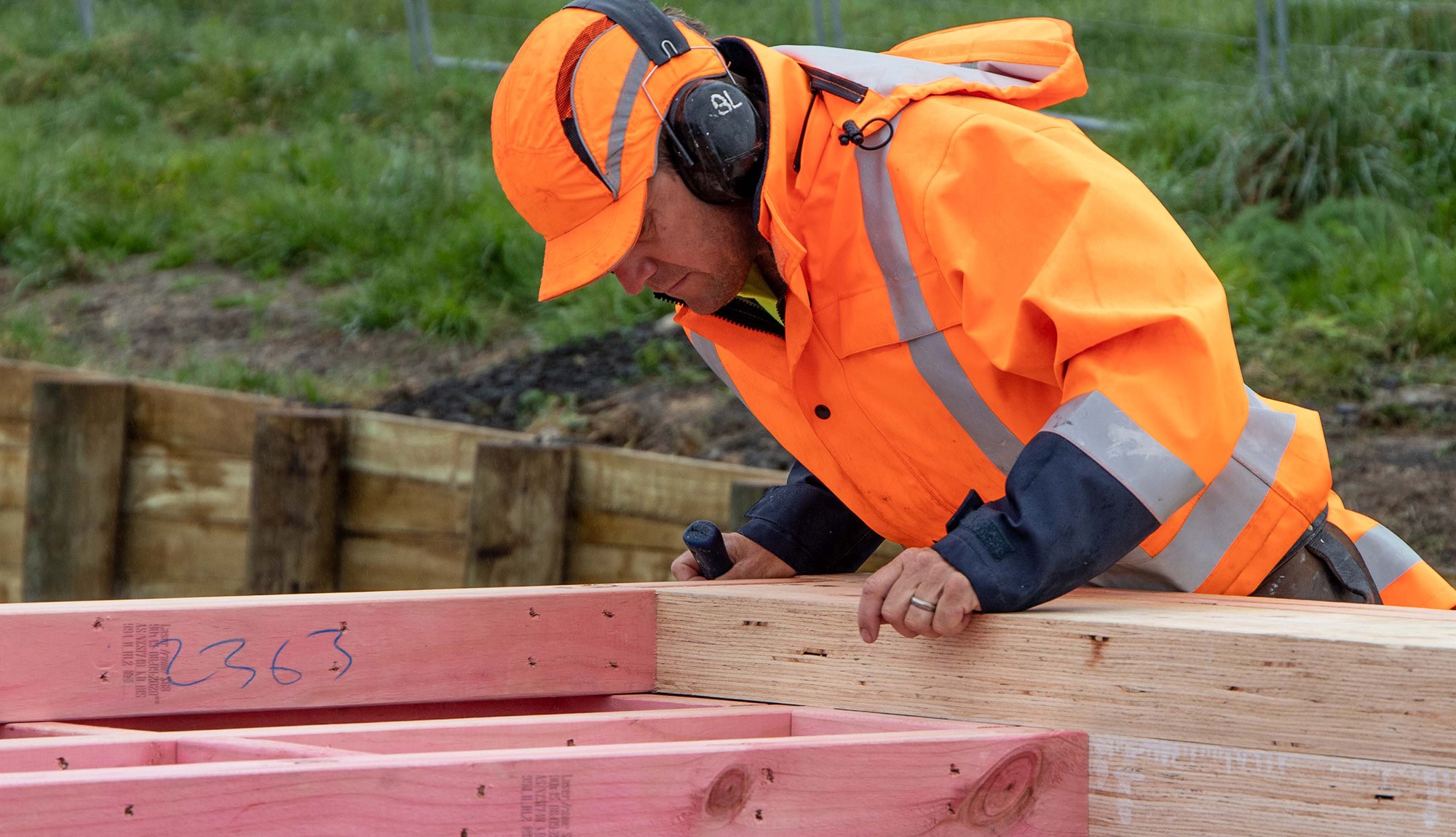 WRAP OR NO WRAP ?
THE CHOICE IS YOURS

When you place a manufacturing order, can now choose whether or not your frames are delivered with plastic wrap.
By default, wrapping will be included with all manufactured jobs.
If you do not want your manufactured frames to have plastic wrapping, you will be able to choose to 'Opt-out' and accept the waiver when placing your order.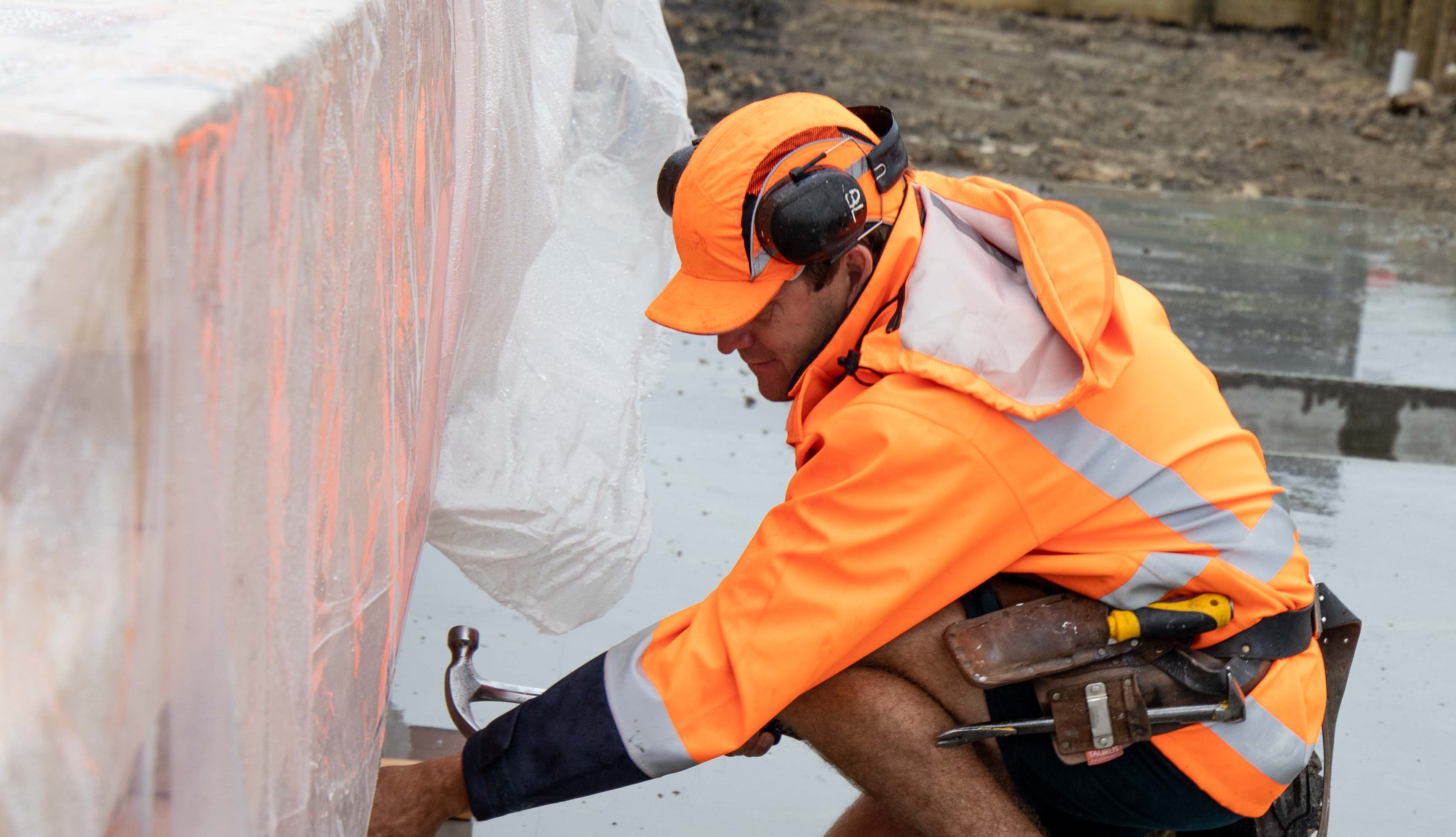 CLEAR WRAPPING
We'll move to use recyclable clear plastic wrapping for your Frame and Truss deliveries.
Our current CARTERS branded wrap will be phased out in the coming months, since it's harder to recycle with the logo. You'll start to see these changes taking effect later on this year. We hope that you find these solutions beneficial to your site operations and efforts to build with environmental impacts in mind.