text.skipToContent
text.skipToNavigation
Working with us - partner with us to build your future

Every member of the CARTERS team plays a key role in the success of our business – and our customers' businesses. We're always looking for dedicated, hard-working people to join us, in all areas of the business. With a combination of local experience and diverse expertise; our people are our success.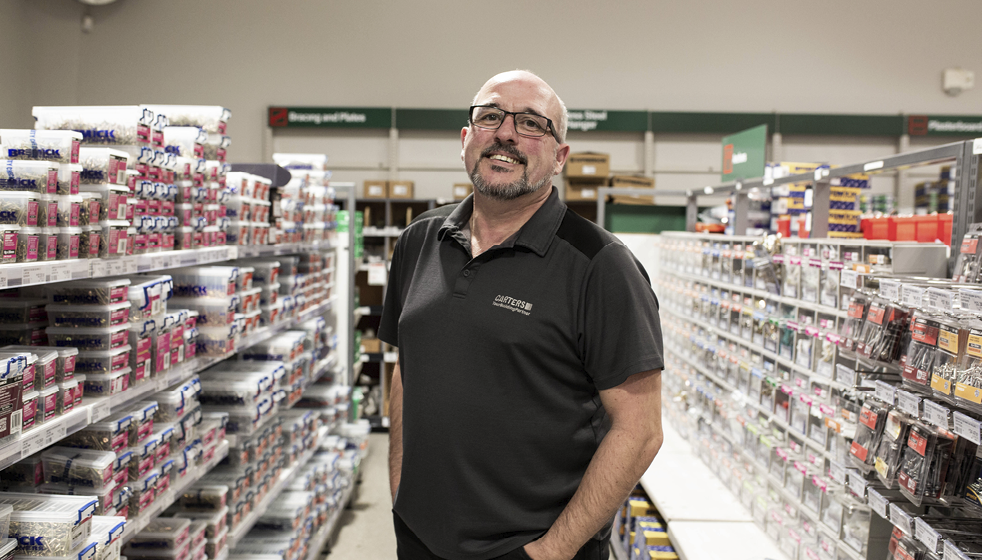 CARTERS Branches
Partnering with our customers for effective building outcomes is the core of our business, and our network of building supply stores makes this easier. With branches across the country, we're able to share our knowledge and building expertise with New Zealanders everywhere. Our teams work hard to deliver efficient service, innovative products, and great results.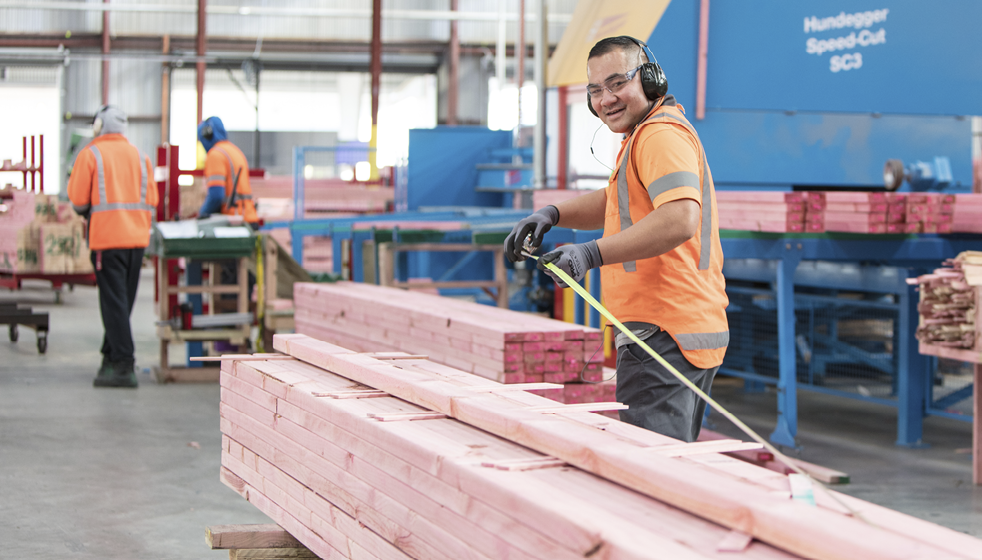 CARTERS Manufacturing
In 9 manufacturing facilities around New Zealand, our teams use specialist skills and technology to construct custom frames and trusses. Our facilities are safe and quality-driven, focusing on delivering the best possible product. Because we want our teams to succeed, we also invest in upskilling to help people progress in their careers.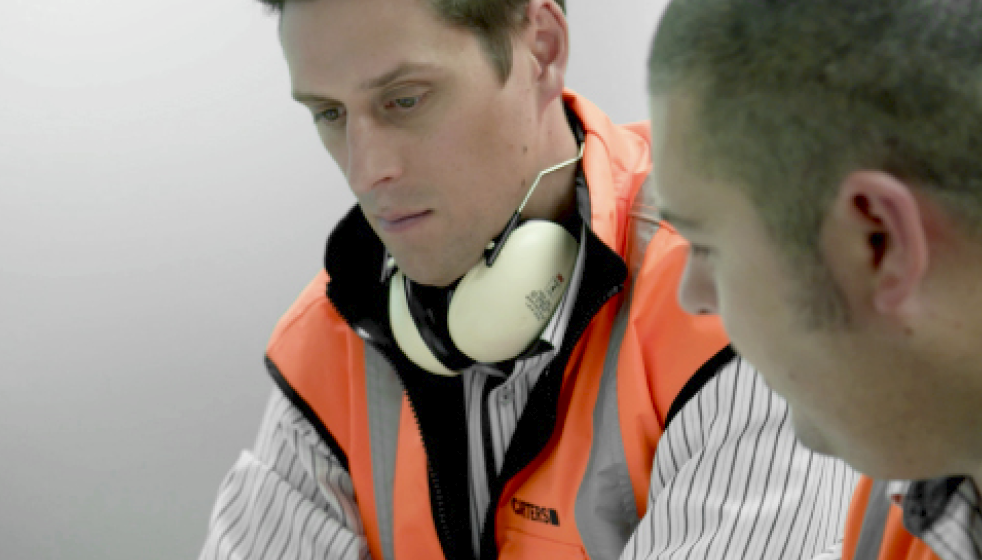 CARTERS National Support Office
Based in East Tamaki, Auckland, National Support Office is our support and leadership hub. The support team works behind the scenes, partnering with the branch network to make sure our people have the tools they need to support customers and build better together.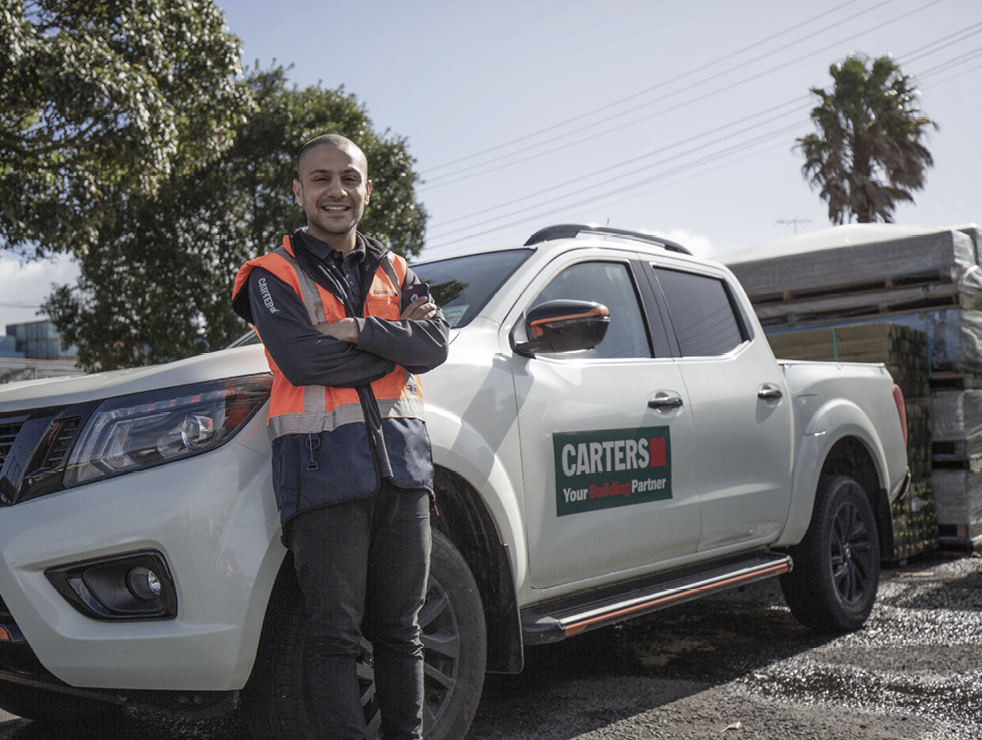 Seeking a role renovation?
With CARTERS, we'll get you looking forward to Mondays again. With 50 sites nationwide and more than 100 roles that keep us moving, there might just be the perfect opportunity waiting for you.
Ready to see how you can work with us?
Check out our vacancies